At ADFX, we thrive on the fact that first impressions always matter.
For brands, the imagery featured in advertising campaigns or social content is often the first thing their potential customers will notice. To be effective, these images needs to embody their values while showcasing a high degree of quality, all the while resonating with their target audience. It's rare that a stock image can ever be as effective as a bespoke, professionally captured image.
That's where ADFX comes in… our team includes talented photographers, creatives and strategists who work closely with brands of all sizes to craft stunning images that enhance every campaign or piece of digital content.
FASHION & PRODUCT PHOTOGRAPHY
ADFX have worked with brands as big as Foot Locker to help showcase their huge range, with experience capturing stunning flat lay images through to directed shoots featuring internationally renown talent.
SPORT PHOTOGRAPHY
Not only are we avid sport fans, but a few ADFX staff have previously worked at some of the most prestigious sports clubs in QLD. Our Director is even on the board of directors for the USC Thunder Netball. To say we love sport would be an understatement…
That passion translates to direct experience for our Creative Director and In-House Photographer Brad, who has documented many games across different codes, including the inaugural AFLW grand final.
CAMPAIGN AND ADVERTISING PHOTOGRAPHY
We specialise in crafting stunning images that meet your campaign objectives. As a full service agency with a focus on effective marketing campaigns, photography is sometimes just a small part of the bigger marketing picture that can include everything from talent management, location scouting, campaign strategy, media booking, creative direction and graphic design.
Sounds like a lot, but it's what we do every day!
PORTRAIT & LIFESTYLE PHOTOGRAPHY
We love the simplicity of portrait and lifestyle photography. From corporate head shots through to lifestyle photos, we are passionate about capturing real people with stunning images that tell their story.
POST PROCESSING AKA PHOTOSHOP!
Our work isn't finished once the cameras are put away. Our team is skilled at image post processing on all levels from basic editing through to advanced image retouching and composites. It's this stage of the process that makes a good image great!
Ready For ADFX To Capture Your Next Project?
Get a quote within 2 business days!.
Corporate Photography • Product Photography • Campaign & Advertising Photography • Fashion Photography • Portrait & Lifestyle Photography • Sports Photography
Let's Talk
See more of our projects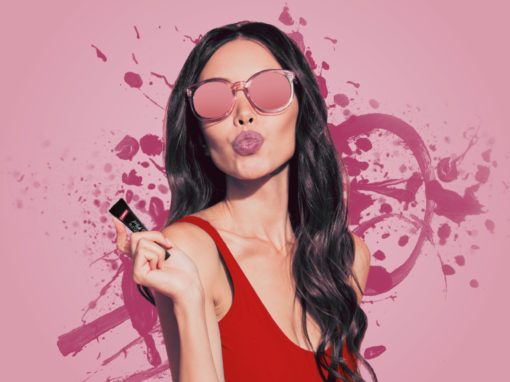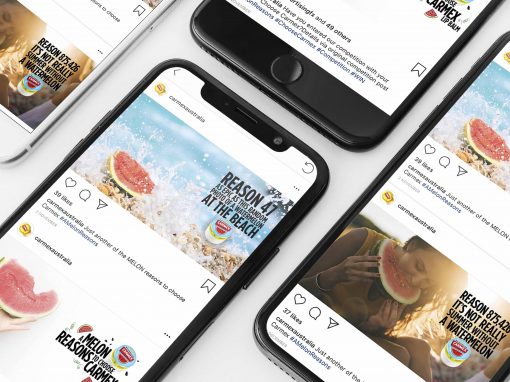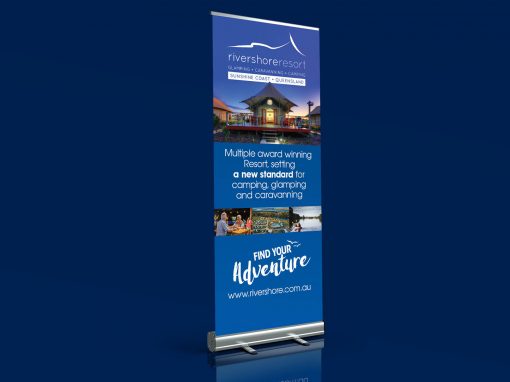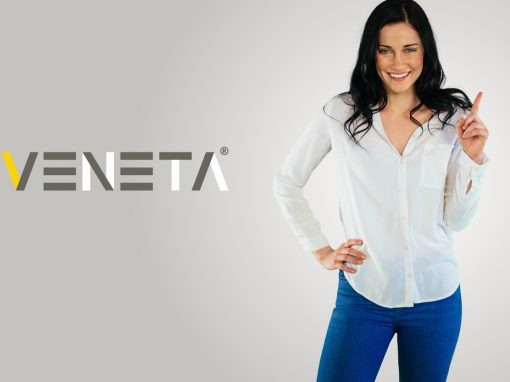 Sign up to the tastiest AD'licious newsletter in town (well, we think so at least!)
Full of ADFX fun stuff , Ad news and info, inspiration for your next ad campaign, tips and tricks, and some truly awesome promos and competitions!
To avoid full FOMO come socialise with us over on Facebook and Instagram!